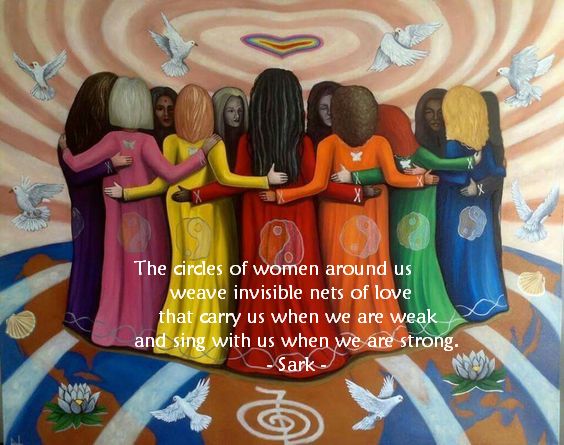 GFS Sydney stands with the girls and women who have suffer at the hands of others by any form of gender-based violence. The 25th of November (International Day of the Elimination of Violence Against Women) marks the start of 16 Days of Activism against Gender-based Violence and ends on December 10th International Human Rights Day.
The 16 Days of Activism Against Gender-based Violence is a global campaign to raise awareness about violence against women and girls and its impact on a woman's or girl's physical, psychological, social and spiritual well-being. Human rights cannot be universal without human rights for women and girls.
GFS Sydney and the Girls' Friendly Society sisters worldwide are proud to be involved with this international campaign, joining with others globally to raise awareness of, and call for an end to, Gender based Violence and injustice against girls and women.
Lord strengthen us to take action to support the 16 days of activism by wearing an ORANGE RIBBON as a symbol of peace and the commitment of wearing my ribbon to never commit or condone violence against women, girls and children. We encourage our GFS members to mark the 16 day period by using the "GFS World Prayers of Hope" every day during the 16 days of Activism in personal or group worship.