"But grow in grace, and in the knowledge of our Lord and Saviour Jesus Christ. To him be glory both now and for ever. Amen." 2 Peter 3:18 (KJV)
Why do we come to GFS? It's just like the verse says. It's so that we can learn more and more about our awesome Lord Jesus.
But we all know that's not the only thing that makes GFS fun. At GFS, you get to spend time with friends, play games, do craft, and eat yummy stuff!
If you don't go to a GFS group but you'd like to, ask your parents to look at the for Parents page and find a GFS group near you.
If you're already in a GFS group and you want to know when you'll be able to see your friends from other groups next, check out our events page. You'll find all the latest info on when the GFS branches around Sydney will next be getting together. You can also have a read of the news from our latest activity. You can also browse through our gallery of images.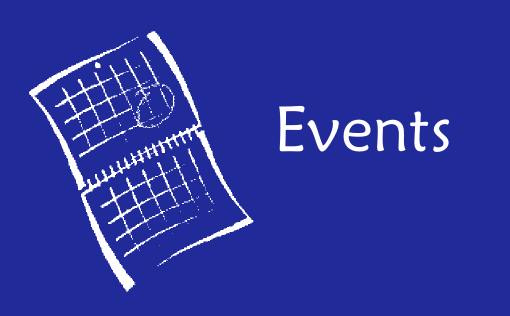 If you can't go to GFS, here are some links to other sites that have fun activities.
Bible parables for Kids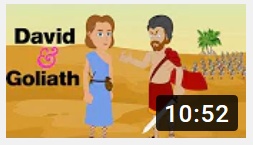 Animated Bible stories for Kids
Weekly Bible teaching resources for Kids