"As each has received a gift, use it to serve one another, as good stewards of God's varied grace."
1 Peter 4:10 (ESV)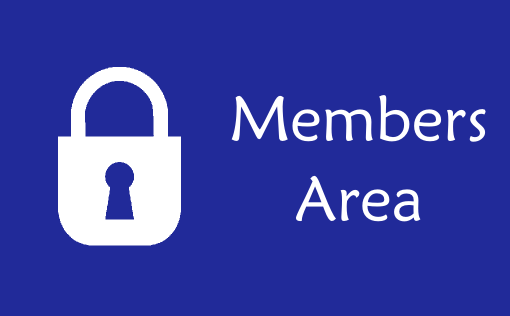 Teaching young children from the Bible is an enormous responsibility. It is only through the help of God's Spirit that we can do it. However, God in His kindness has given us other Christians to run with so that we can help each other.
One of the important roles of GFS Sydney Inc. is to provide support to leaders. There are a number of services we offer including co-ordinating prayer support, training, and publishing programmes and resources. If you are a member of GFS Sydney, you can go to the members' area and find all this. If you would like to become a member, feel free to Contact Us.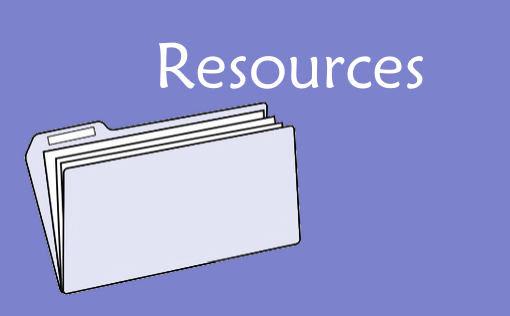 You don't have to be a member of GFS to access our resources. Go to the resources page link to buy resources without becoming a member.
GFS Sydney publish quality, Bible-centered teaching material for use with girls' groups.
If you would like more information about GFS Sydney or a copy of our programmes, please contact GFS Sydney.