A GFS Street Library at a Church
We have thought for some time to have a GFS Sydney project. This would be something we as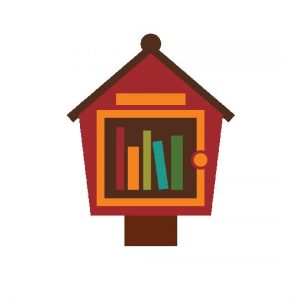 GFS Sydney members could participate in and help girls and women in Sydney to know and love our Lord. Just like the GFS World Project and the GFS Australia Project. We thought we should have a project closer to home that will encourage girls and women to share and live their faith. It has taken sometime to think of an idea but at last one of our Board members came up with the idea of a street library at her church.
The plan is to build a "Street Library" (a box to protect books from the weather) and place it securely, out of the way of foot traffic at a suitable site on the church grounds. The street library will be filled with books suitable for children and adults. Some books will be Christian based. The box will have GFS Sydney logo and name on it.
Street library book exchanges function on the honour system; Local people contribute to ensure there are always quality books inside. People can simply reach in and take what interests them; when they have finished reading the book/s, they can return them to the street library, or pass them on to friends. Anyone from the public may donate, swap or take books.
If you take a book (or two) from the street library, you do not need to return that exact book. However, in order to keep the street library full of good choices for the community, the next time you go by the street library bring a few books to share.
GFS Members from that church will be able to check on the street library either when they attend church or at any convenient time.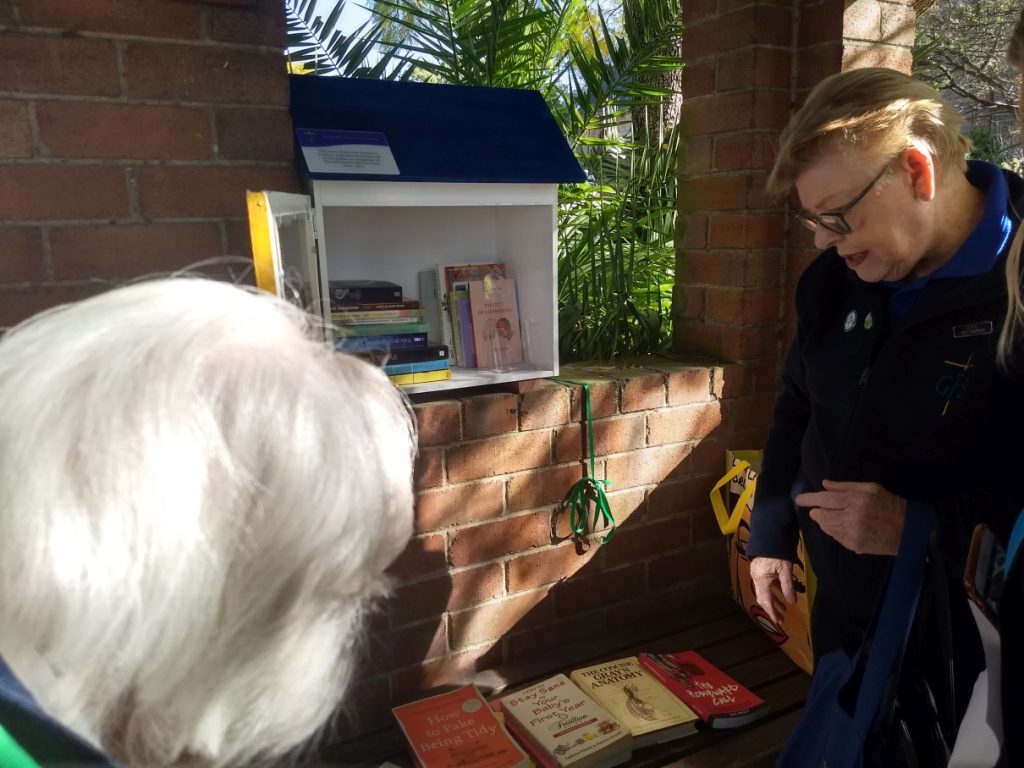 Project Update
On Saturday, 22nd of July the GFS Sydney Street Library Project came to fruition. The Street Library was installed at St John's Anglican Church, Beecroft to recognise the long association the church has had with GFS Sydney. St John's had a GFS branch for 54 years under the guidance of a current Board member, Dawn Ferguson and continues to host the GFS fundraising stall throughout the year.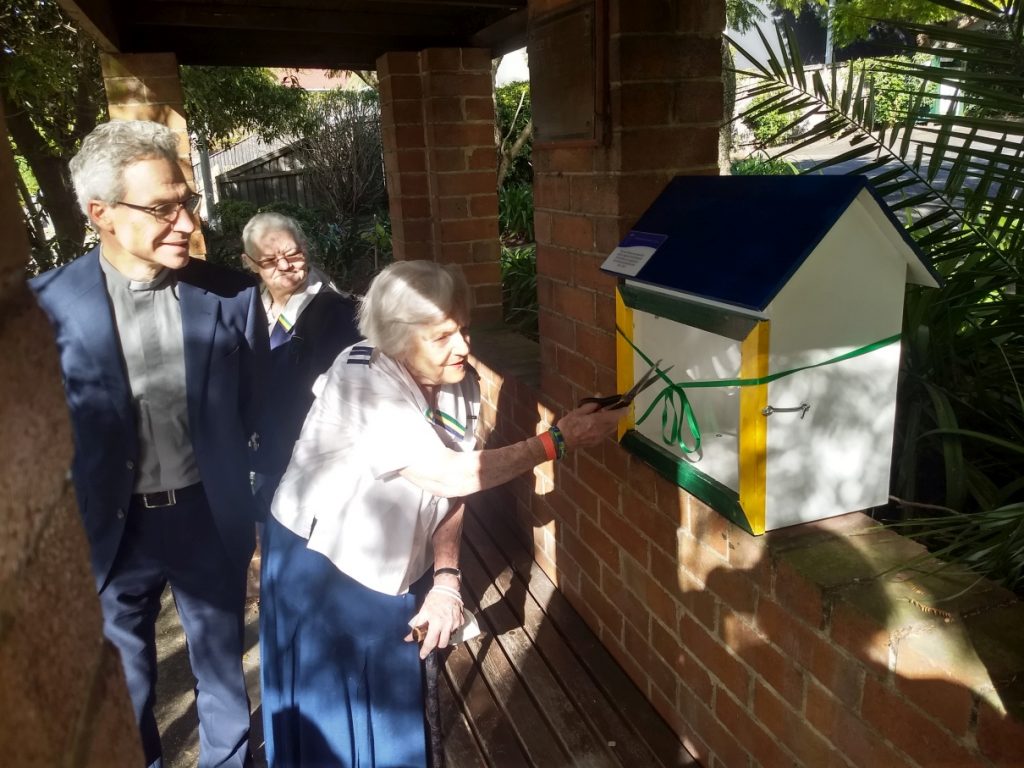 Ten GFS Sydney members and St John's senior minister Rev. James Smith attended a small ceremony, during which members heard about the history of GFS at St John's and the significance of the location chosen for the street library.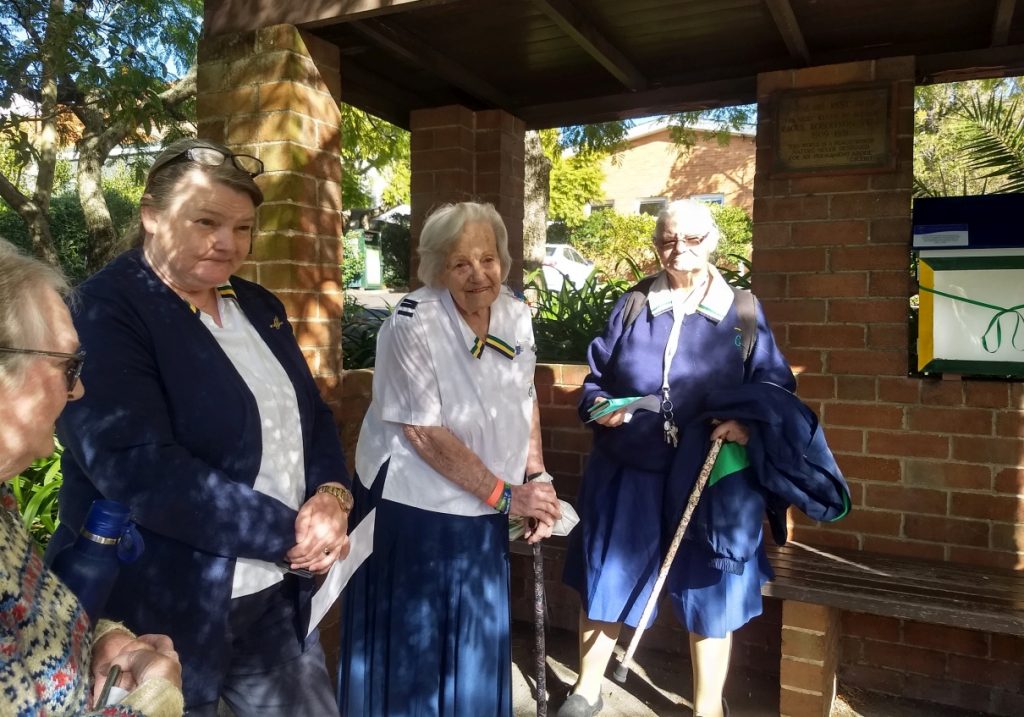 After an introduction by GFS Sydney Chairman Jennie Young, a short talk by Rev. Smith and a prayer by GFS Sydney Vice Chairman Lynne Gall, Dawn Ferguson cut the ribbon and declared the street library open.
Following this, attendees filled the street library with books. A wonderful morning tea was had in a local café after the ceremony.